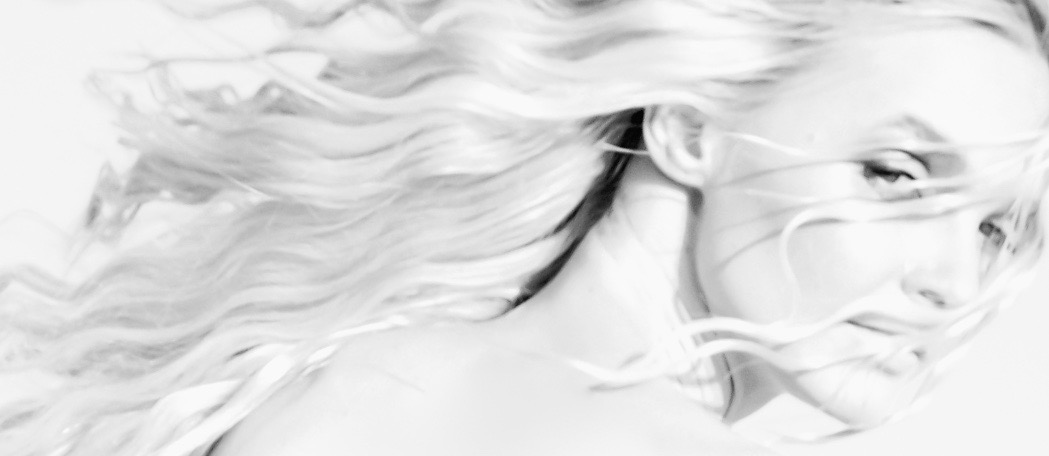 designed for you by David Glover
...for the Bride
David recommends this for every Bride. He will consult with you personally to discuss every spect of your wedding day style and then design a look specifically to compliment you and your requirements for the day. You will have a scheduled rehearsal date where he will meet with you and style your hair for a full dress rehearsal before the actual day when he will re-create your chosen look. You will be able to enjoy your special day confidently knowing that there will be no unexpected surprises. Your every wish has been taken care of.

Wedding day styling plus consultation & rehearsal: from €280
 
...the bridal party
Bridesmaid rehearsal: €75
Wedding day styling
Bridesmaid: €110 per
Groom & Groomsmen: €50 per
Mother of Bride & Groom: €70 per
Other guests:
Blow-dry: : €60 per
Up-do: €80 per
David says:
"Every Bride is special and individual. She has already spent hours finding the right dress and considering every option for her big day. She needs to feel confident that it's all going to come together exactly as she has planned it. No surprises! The perfect hairstyling that is the final compliment to her dream. That is what I do!"
.
*travel fee will be added on application
*make-up service available. please inquire.